June 19, 2021 - 10:00 a.m.
Real fresh water pearls combined with 18K gold & 925 silver make your summer unforgettable.
Register now to get a 15% discount on the entire Bombshell Collection and shop the new pieces of jewelry before everyone else.
Real pearls meet premium quality
Real freshwater pearls -
Each piece is unique
Premium Zirconia Stones -
W.ie real diamonds
925 silver and 18K gold -
Waterproof and robust
---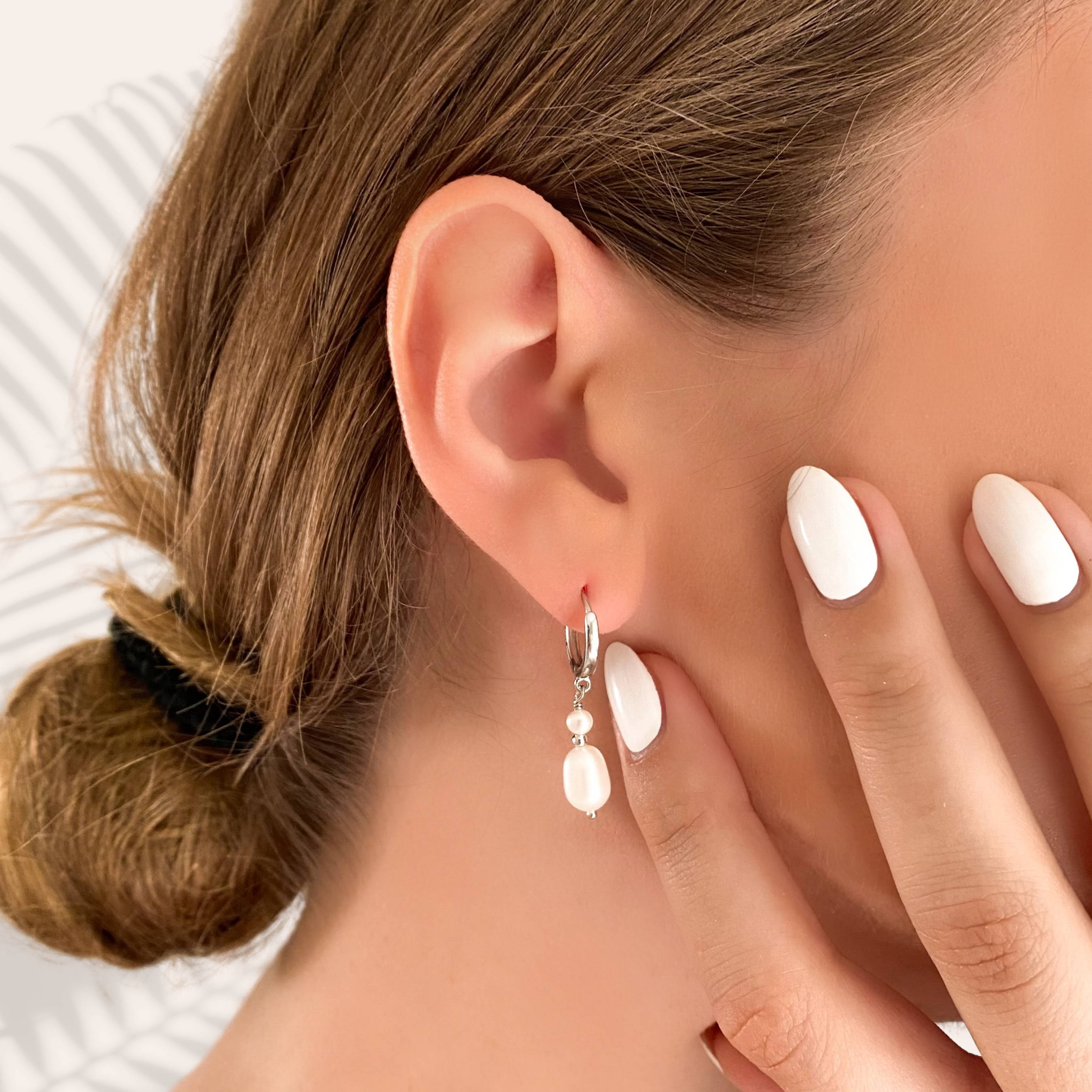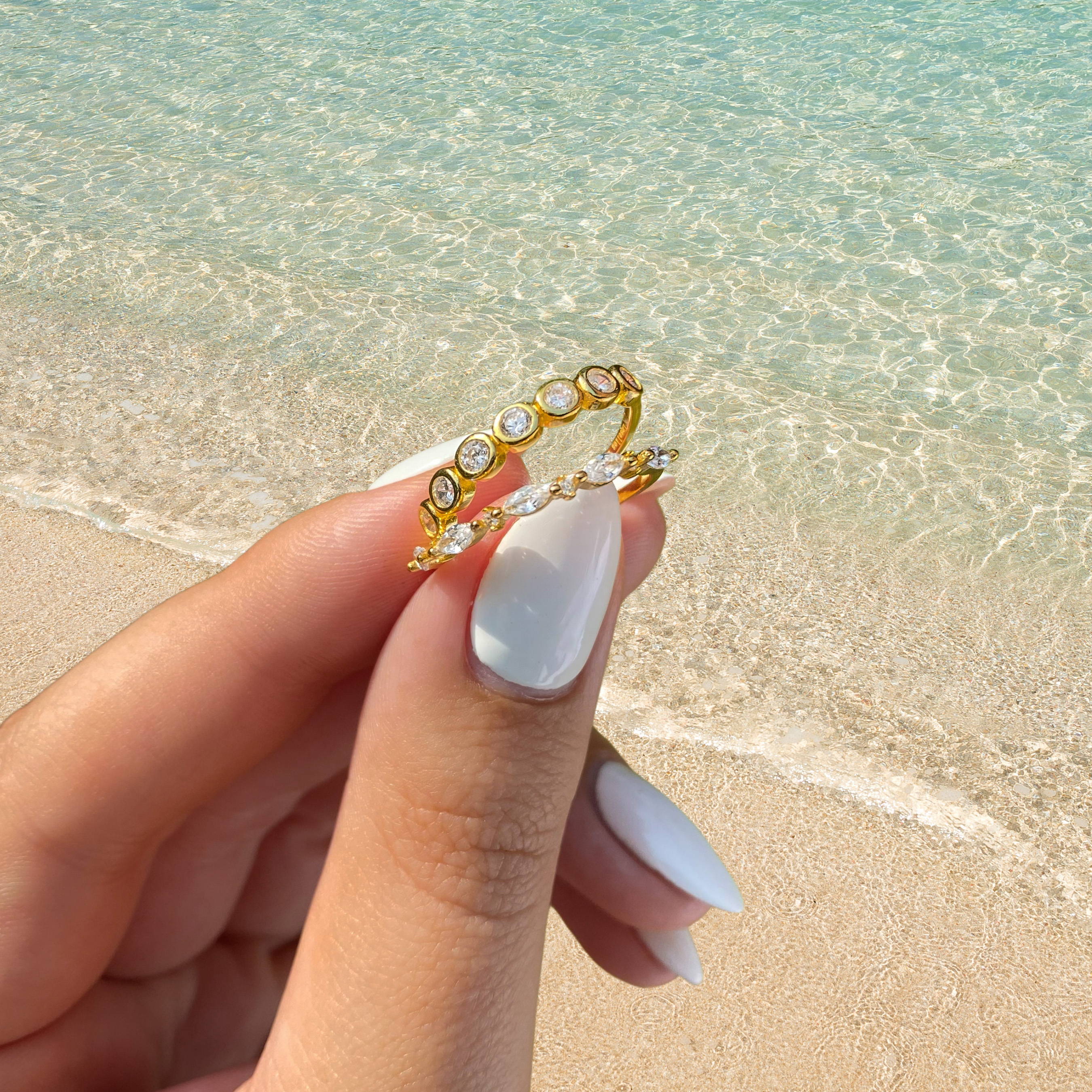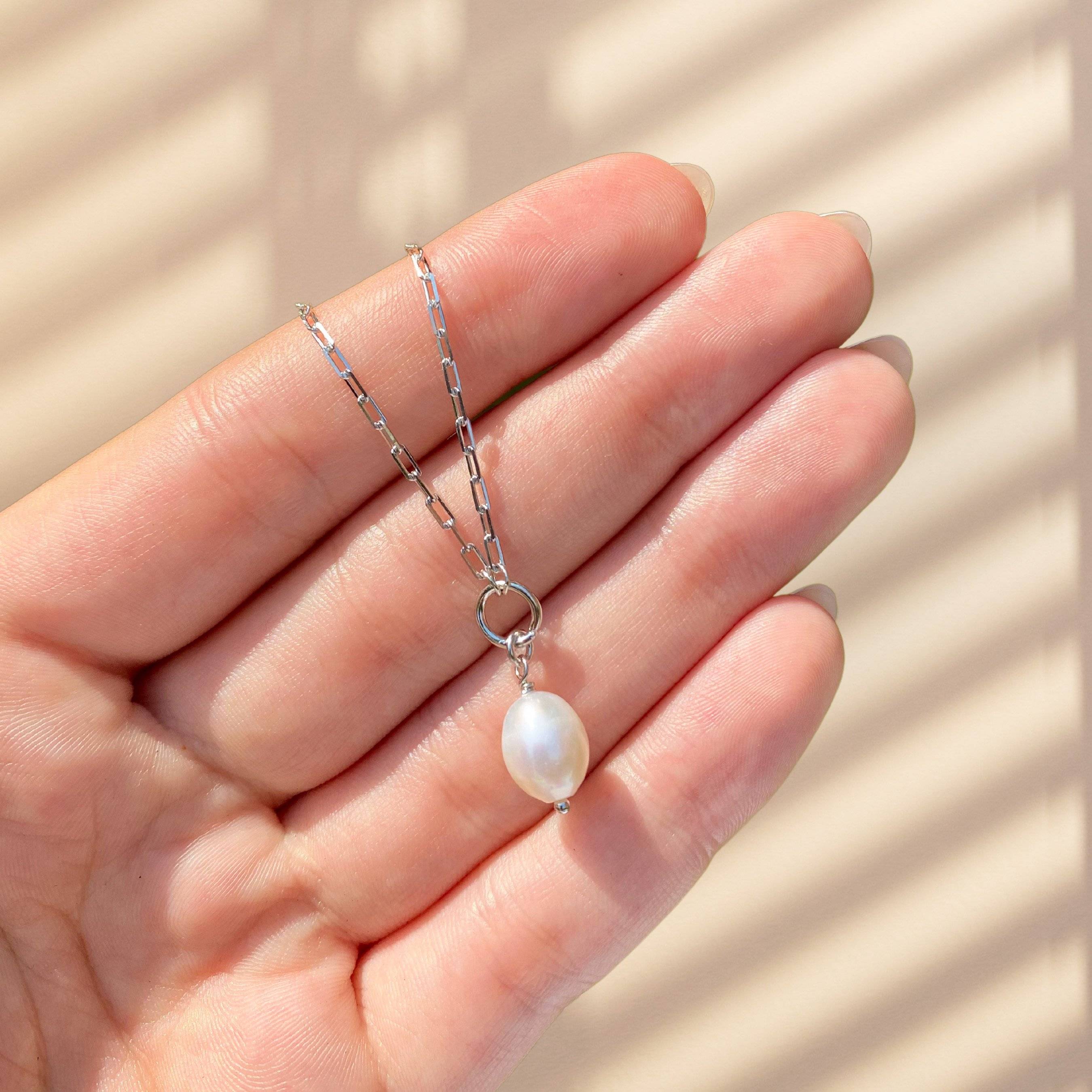 Eight new pieces of jewelry for the perfect summer
Register now so as not to miss the launch!